Some of the services included in your hosting plan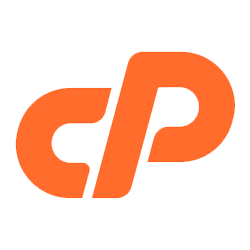 Cpanel Control Panel
Our web-based control panel makes your site management a supper easy task. It empower you with the ability to administer every aspect of your website from one location. From your Cpanel you can create, email accounts, databases and subdomains, install applications like WordPress, backup your website, check your website statistics and much more.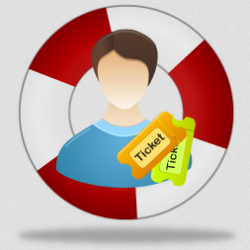 Support Services
Our question and answer extensive custom support database has a step-by- step guides and solutions for the most common customer questions. In addition to that, You will have a customer account at our website where you can directly login and open technical support and our professionals will track the problem and help you solve any problem related to our services. For Unlimited hosting plan customers, we have extra onsite and/or over the phone support services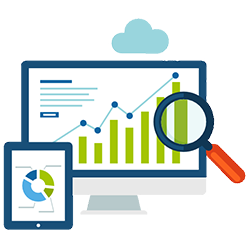 Access to detailed reports and statistics
Access a variety of reports and statistics that can help you understand your visitors directly from your control panel, including
Daily, weekly and monthly website visitors.
Visitors by country, web browser, operating system and devise used to access thesite.
Visitors time spent on each page
Search terms and much more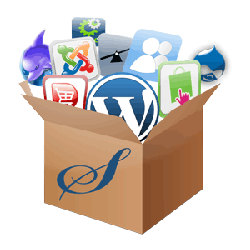 Automatically install popular applications
The Softaculousis application which is integrated in to your control panel will help you install over 400 popular applications and scripts in to your website with in seconds. Softaculous can also help you backup and update the applications Depending on your needs you can install. WordPress, Joomla, Durpal, Wiki, Moodle, blog, E-Commerce Solutions , Forums and social medea related, Website Analytics, project anagement and much more .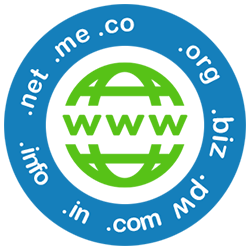 Domain Registration
We are an official domain reseller of the US based domain registrar company Enom, Inc. Therefore, We offer you a variety of domain extensions from .COM, .NET .ORG, .INFO, to Location based such as .US, .EU or Profession based like .designer. Therefore, you will always have verity of international domains names to choose from.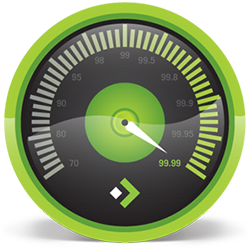 99.99% Uptime Service
Our Servers are located in the US. In the the state-of-the-art data center owned by peer1 California, so your website will be up and running at least 99.99% of the time during any 12-month period. This guarantee includes network uptime, server uptime, web server and service uptime.